VetSpecialists.com is the only online directory that allows you to search for Board-Certified veterinary specialists in the six specialties of the American College of Veterinary Internal Medicine (ACVIM).
X
Search Help
Enter a country to search internationally or a city/state or zip to search within the US. If you select a country it will search only within that country. If you select only a state it will only search within that state. If you search for a zip code or city/state combo it will search within a proximity
Language (Other Than English)
Not sure what kind of specialist you need?
Select a specialty below to learn more.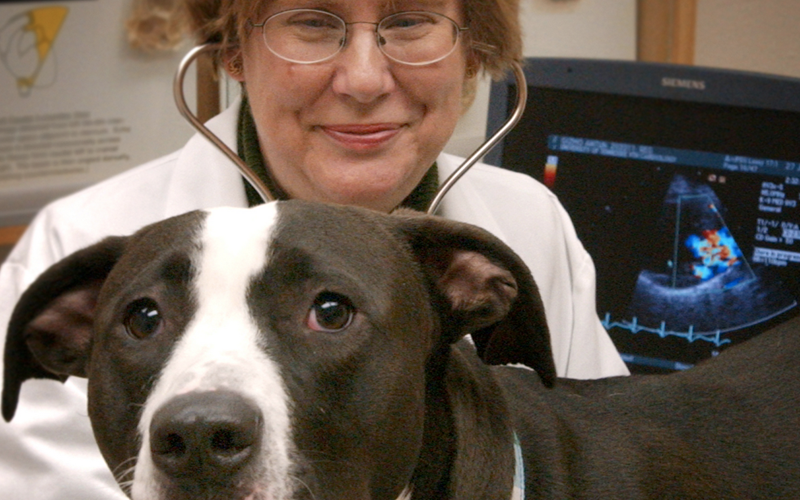 Cardiology
Cardiologists focus on diagnosing and treating diseases of the heart and some lung conditions.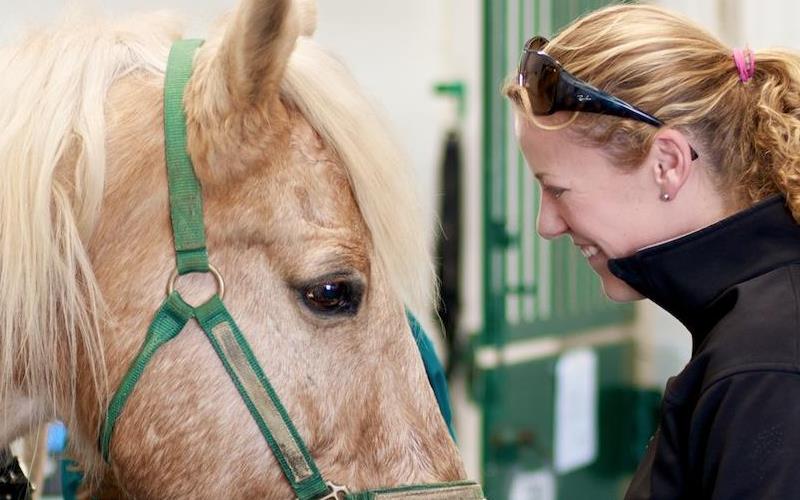 Large Animal Internal Medicine
Large Animal Internal Medicine Specialists have extensive knowledge of anatomy, physiology and internal medicine, in horses, cattle, sheep, goats, alpacas, llamas and others.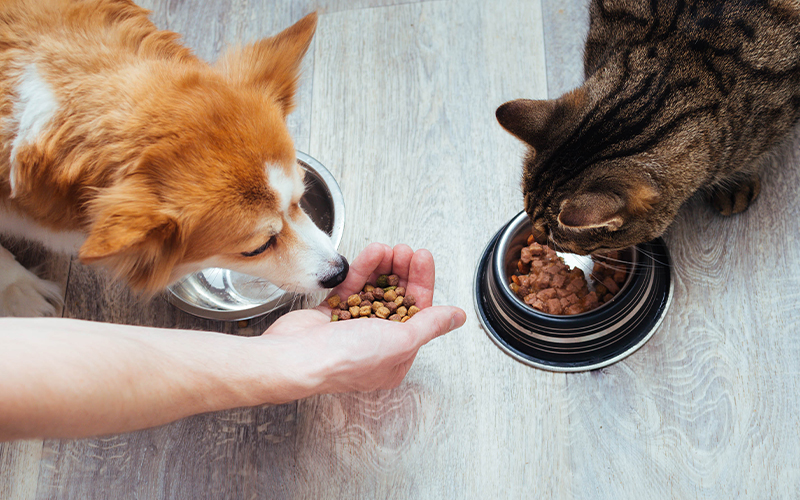 Nutrition
Nutritionists focus on diagnosing treating diet and weight-related health conditions.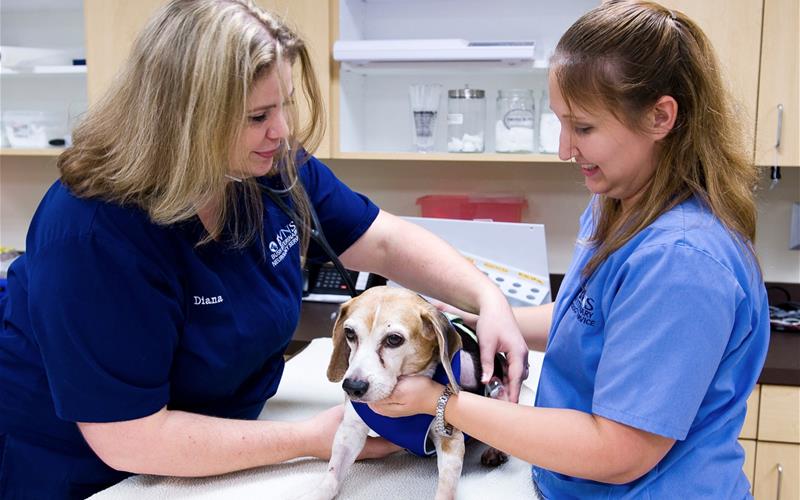 Neurology
Neurologists focus on conditions affecting the brain, spinal cord, muscles, and nerves of animals.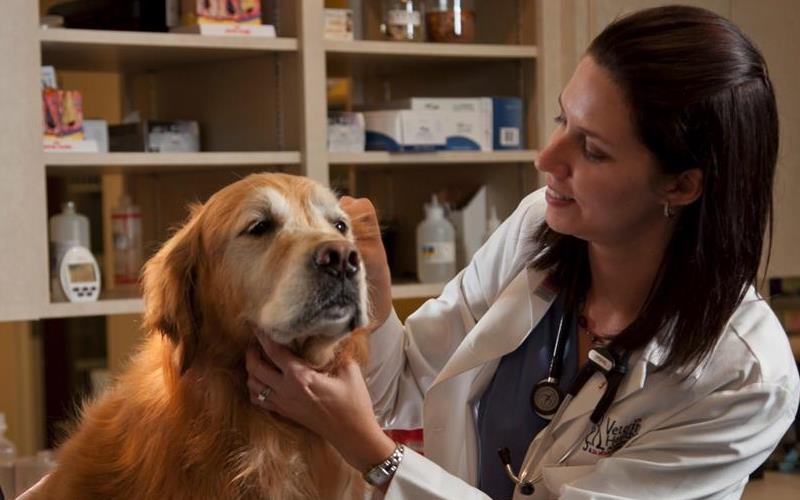 Oncology
Oncologists focus on cancer, including the way cancer develops and how to treat it.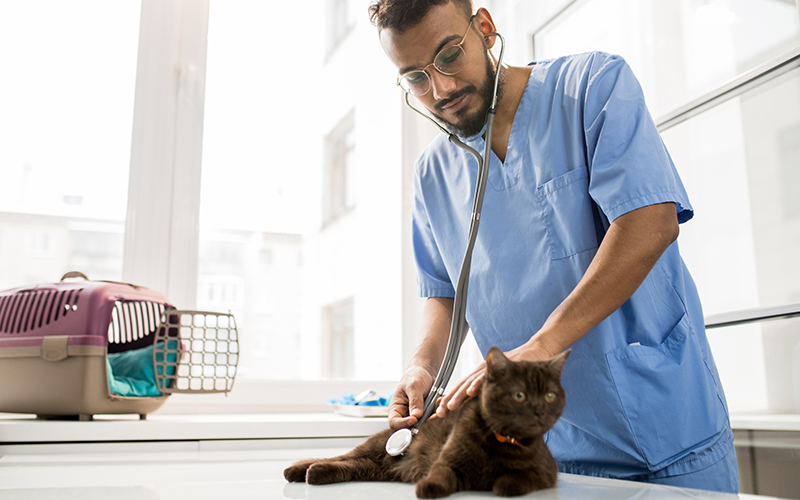 Small Animal Internal Medicine
Small Animal Internal Medicine Specialists includes many sub disciplines, including gastroenterology, infectious diseases, urology and more.